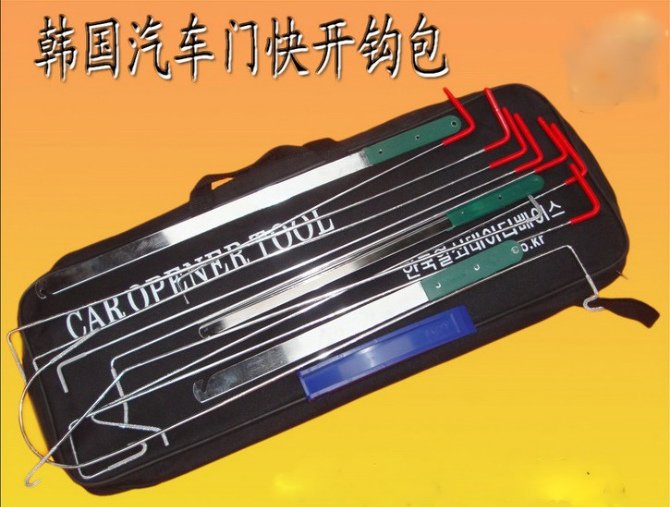 This twelve piece KLOM Professional Car Lockout Kit is a great value. These automobile entry tools open a wide variety of cars, trucks, and vans. The low price and great quality make this automobile lockout kit a great buy.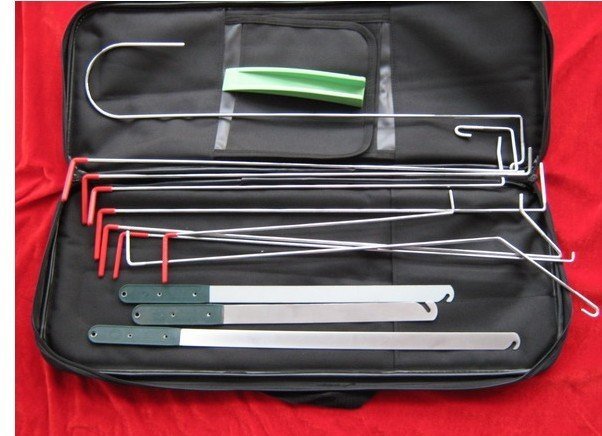 Made in Korea (KLOM), and the whole set includes:
9 high quality anti-slide staffs
3 pulling rulers
A stopper
Buy it today from our store, or please contact with us.