This is a Pack of 4 of the latest Lishi Residential 2-in-1 Decoder and Picks, which include SC1, SC4, KW1, KW5. You also get a FREE magnetic carrying case (which values $23.50). What's more, you also benefit from FREE worldwide int'l express delivery.
This bundle includes the following tools:
What's Lishi Tools?
Mr. Li Zhiqin, the designer, creator, inventor of Lishi tools. When originated in 2000 , Mr. Li named his tools "Lishi Tools" (中文:李氏工具), with an oval "Lishi" logo. Over the next decade, Lishi won great reputation among locksmiths all over the world.
In 2017, Mr. Li moved the business to an even larger factory with better facilities, and this new factory is dedicated to producing lock picks of the best possible quality. Mr. Li's trademark was changed to Lizhiqin Tools (中文:李志勤工具), with his face and name (中文: 李志勤) as his new logo. But it's still known as "Lishi" all over the world.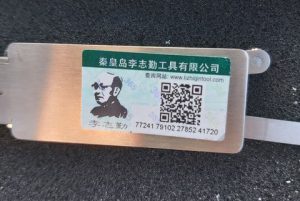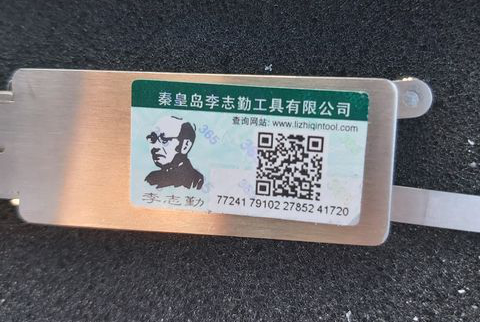 Please always look for the green label for a guaranteed ORIGINAL Mr. Li product. You can scan the QR code at back of each tool and get it verified on Mr. Li's official website.