Lishi LW5 2-in-1 Pick & Decoder works with Australian Lock C4/Lockwood 6 pin keyway (also picks and decodes the LW4 5 & 6 pin). This is the second release in a new series of residential and commercial picks and readers by Mr. Li.
Revolutionary Design
Pick and Decode C4/Lockwood 5 pin keyway
Reverse Keyway
Anti-Glare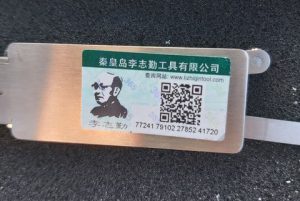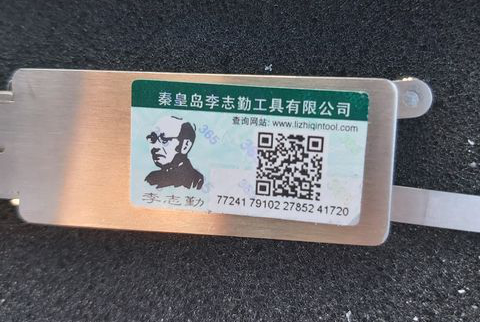 Verify Your Lishi Tools
Since 2021, all Lishi 2-in-1 tools and readers come with a verification label. You can scratch off the coating at the bottom of the label and scan the QR code with your smart phone. The verification system is in Chinese, please take a screenshot of the verification result as it only works once.