There are many so called "Lishi" Tools on the market, so far I know, 2 brands call themselves "Lishi", 1 doesn't but obviously stole Mr. Li's concept. Here's my post explaining differences among all of these "Lishi tools": Genuine Lishi, Original Lishi, Super Tools, as well as Mr. Li Tools.
Table of Contents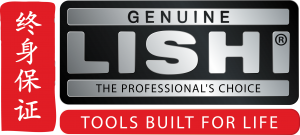 Genuine Lishi
As I said in my previous post, Genuine Lishi is made by Mr. Li's ex business partner Tradelocks (aka. UAP Limited), and Mr. Li has no relationship with European "Genuine Lishi" today. Genuine Lishi has its own product line, for example their Blind Picks, Night Vision Tools, T3 Tools, as well as their standard Genuine Lishi tools. All their tools are made in their partner factory in Shenzhen, China.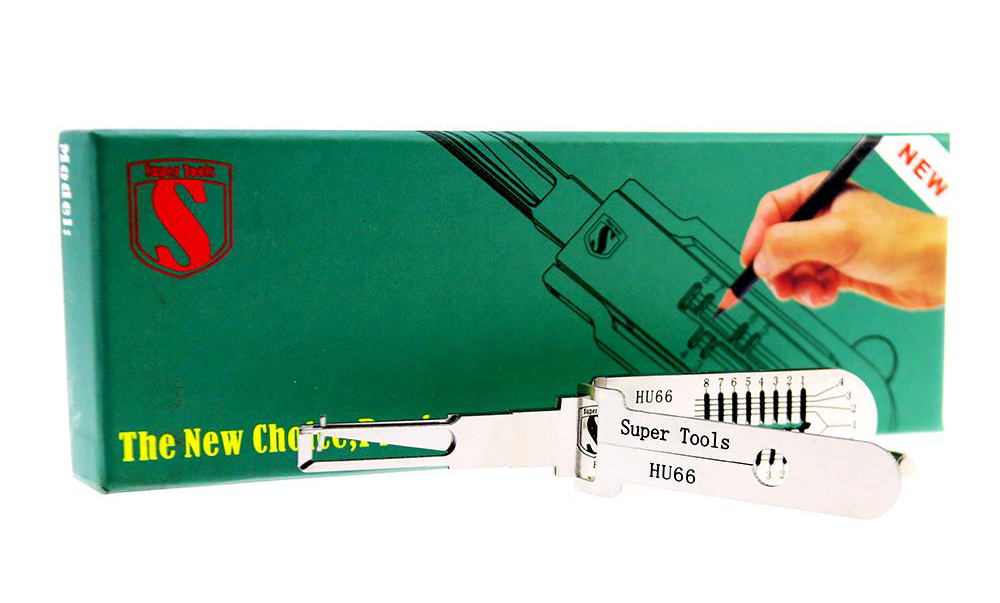 Super Tools
Above is a typical Super Tools HU66, made by another well-known Chinese lock pick manufacturer called "H&H". H&H and Mr. Li has no relationship either, H&H also didn't advertise their tools as "Lishi Tools", but you guys can see from the image that they stole Mr. Li's concept and designed their own copies. We never sold them.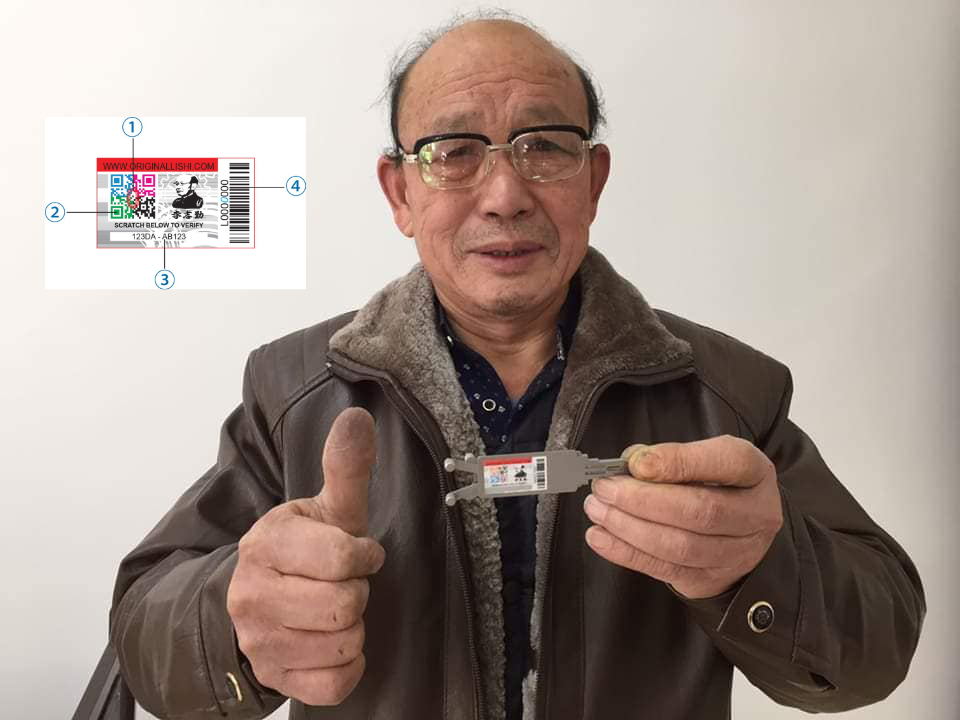 Original Lishi
Original Lishi is a trademark I think doesn't belong to Mr. Li and/or his factory/company. I don't know where I found or knew it's operated by an Australian company, which is one of Mr. Li's big customers. Mr. Li's factory manufactures tools for them, with their own verification label on each tool.
Original Lishi shares the same product line with Mr. Li's factory, both 2-in-1 tools and readers, same as what we're selling now. It uses Mr. Li's new trademark on each tools, but the discontinued oval "Lishi" logo still appears on their website logo.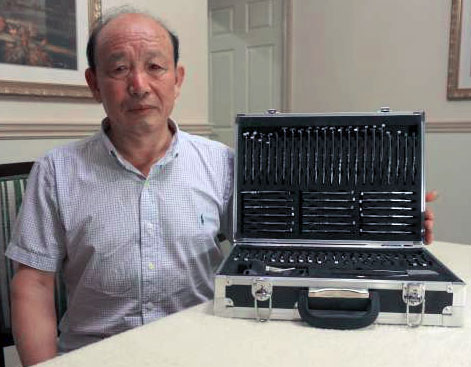 Mr. Li Tools
Mr. Li is the designer, creator, inventor of all Lishi tools. When originated in early 2000s, Mr. Li named his tools "Lishi Tools" (中文:李氏工具), with an oval "Lishi" logo. When Mr. Li broke up with Genuine Lishi, he changed his trademark to Lizhiqin Tools (中文:李志勤工具), with his face and name (中文: 李志勤) as his new logo.
Because the former "Lishi" brand name and trademark has been used for over a decade, all locksmiths outside of China still call Mr. Li's original tools "Lishi Tools", but Mr. Li and his company officially advertise as "Mr. Li Tools" on exhibitions.
The word "Lishi" is Chinese pinyin meaning a person with family name "Li", or Mr. Li's family, that's say, Mr. Li named his tools with his family name, it's similar to Kohl's, how Maxwell Kohl named his business. That's why he advertises his tools as "Mr. Li Tools", when the former "Lishi" trademark was abandoned.
Please always look for the 'Mr Li' face logo for a guaranteed original Mr Li tool. Mr. Li Tools is the most effective way to unlock and decode vehicle locks. The tools we supply are from the original manufacturer, ensuring quality and supply is guaranteed. There are currently nearly 200 tools available.
2-in-1 Tools
Mr. Li 2-in-1 Tools are a time saving way to open locked cars or make replacement keys. Each tool is inserted into a vehicle lock and used to pick the lock to a position where it traps the wafers. The wafer depth can then be read to determine the cuts for a replacement key.
Readers
Mr. Li Readers allow locksmiths to read wafer depths without having to pick the lock first. There are many different models of readers that will work on both automotive and motorcycle applications. Readers are a fast and easy alternative to other wafer depth reading methods that are available today.
Accessories
Did you know that Mr. Li makes accessories as well? Lishi key cutter gives you the ability to quickly punch out a replacement key that can then be duplicated onto a permanent blank. Looking for tool storage? Their cases are the best toolbox to keep your tools safe.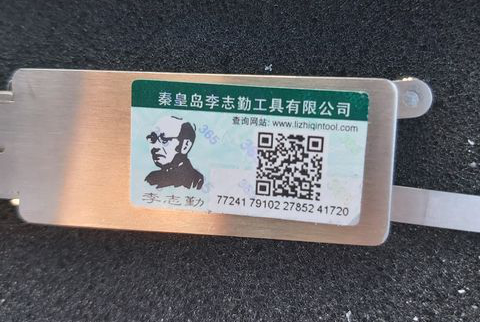 Verify Your Mr. Li Tools
Since 2021, all Mr. Li 2-in-1 tools and readers come with a verification label. You can scratch off the coating at the bottom of the label and scan the QR code with your smart phone. The verification system is in Chinese, please take a screenshot of the verification result as the series code only works once.