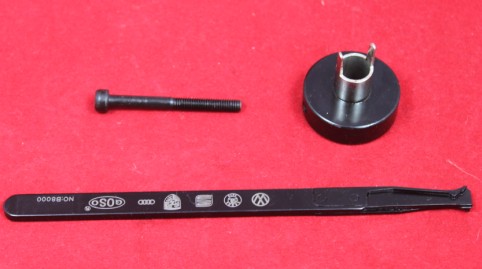 HU66 VAG Inner Groove Pick
This is by far the quickest tool for quickly defeating this make of auto lock with very little practice.
(same for all inner groove picks as per earlier list, VAG HU66, BMW HU92, Mercedes, Ford and Honda)
This tool works on Volkswagen, Porsche, Audi, and Skoda, Quick and Easy.
It's quite special: insert the circular guide which holds the lock cover open and positions the pick and apply tension, then insert the pick in through the circular guide in a raking motion – sometimes once, sometimes it might take a minute or so – so if you're in a rush – no problem.
HU66 VAG inner groove pick contains one wrench and pick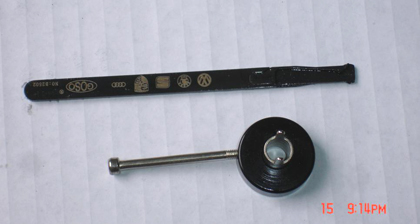 Some tools take loads of practice and knowledge of locks to work. Others will take years of experience to get the hang of. These Inner Groove Picks will have you opening locks with ease and in no time at all.
"Had a lock out to day a VW caddy got there and went with the HU66 VAG Pick first time using it and it was open in seconds I was as amazed as the customer wot a tool"
Check out other of GOSO Inner Groove Picks here by so far…