Locksmith Companies
If you run a locksmith company, a large collection of lock picks may be needed. We have a special offer for locksmith service like you. For any orders over $249, you're eligible for a FREE Int'l Standard Express. No Coupon Code is required.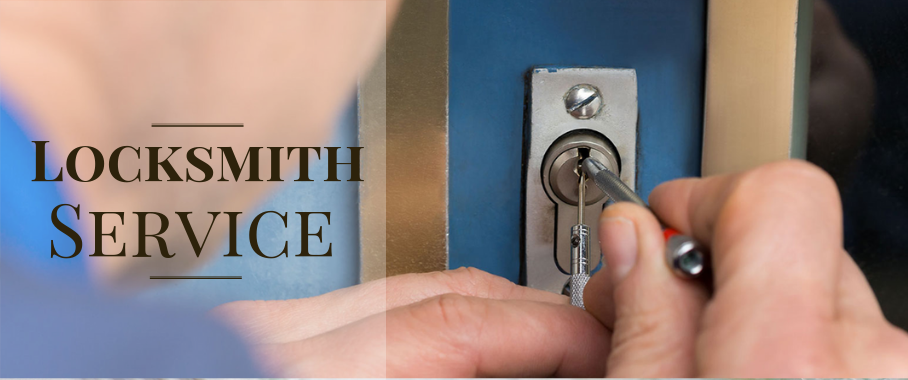 Become A Distributor
Become one of our 50+ distributors from all over the world! We still have no distributors in some countries, especially in South America, Africa and Mid-East, help us enlarging our market in these areas. It's absolutely your opportunity filling the locksmith tools market gap in your country. Order from us in bulk now!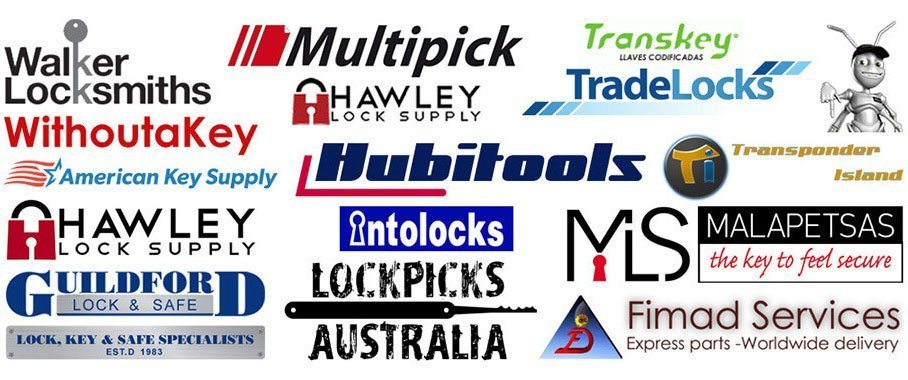 GOSO is a worldwide well-known lock pick manufacturer from China, it has won great reputation among locksmith associations all over the world! Do you want to be a part of the GOSO Lock Picks distribution team? Complete the form below and we will contact you about becoming a distributor.