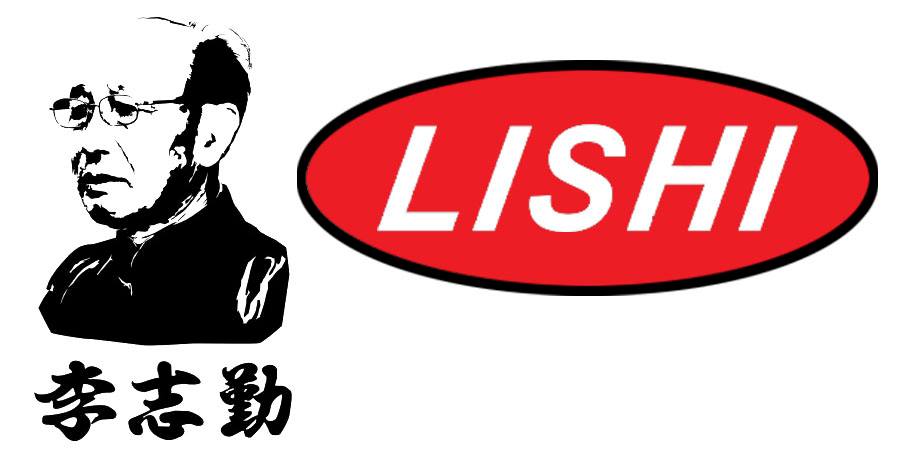 "Original Lishi" is, as far as I know, a locksmith tools trademark registered by someone from outside China, it's just another of Mr. Li's distributors, but they work much further with Mr. Li.
"Original Lishi" doesn't disclosure where they're from, their contact information, but I am certain that their website is not operated and run by Mr. Li, it's not the "official" website either.
The products sold by "Original Lishi" is truly designed and manufactured by Mr. Li in his factory in Qinhuangdao, China, with their own packing (or without, I am not sure), and a so-called verification sticker.
The tools sold by "Original Lishi" has a Mr. Li's face on each tool, that's right, it's made by Mr. Li, the face is Mr. Li's trademark.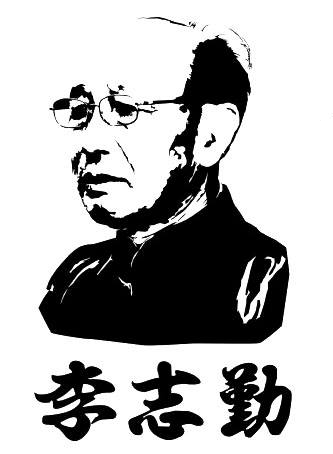 Lizhiqin Tools are just Mr. Li's original tools, they're 100% original tools comes from Mr. Li's factory, with a "Mr Li" face logo on each tool, and, with original packaging.
Please always look for the 'Mr Li' face logo for a guaranteed original Lizhiqin product. Please also trust that all tools we supply are from the original manufacturer, ensuring quality and supply is guaranteed.
Lizhiqin Tools also comes with a verification label on each tools since 2021, you can scratch off the coating at the bottom of the label and scan the QR code with your smart phone to see if it's an original Lizhiqin product.